Guang dong Dafeng shoemaking machines since the date of the establishment,Uphold the "integrity, quality, service, communication"principle, To continue to meet the real needs of target customers, The true mission of customer satisfaction,Forge ahead and Intentions, Force Venture Street brand shoes, Service Dafeng shoesmachinery is a research and development, production, sales, service, agent for the integrated company, Products covered Measuring machine,folding machine,splitting machine,toe lasting machine, Vacuum vulcanizing forming machine ,upper binding machine,attaching machine,nailing machine,heat setter,chilling machine,moulding machine,steaming machine,pounding machine,bootleg flattening machine,upper flatten machine,cutting machine,NIR conveyor Etc. And provide Mold, Accessories Etc. We Can provide the relevant equipment, technical guidance, staff training, service, material supply and other services Thank customers for their support and concern ,Dafeng shoesmachinery will be a more reasonable price, Better quality, Better services, And you work together to create brilliant.
At Your Elec Best, your happiness & exquisite fashion is our #1 priority.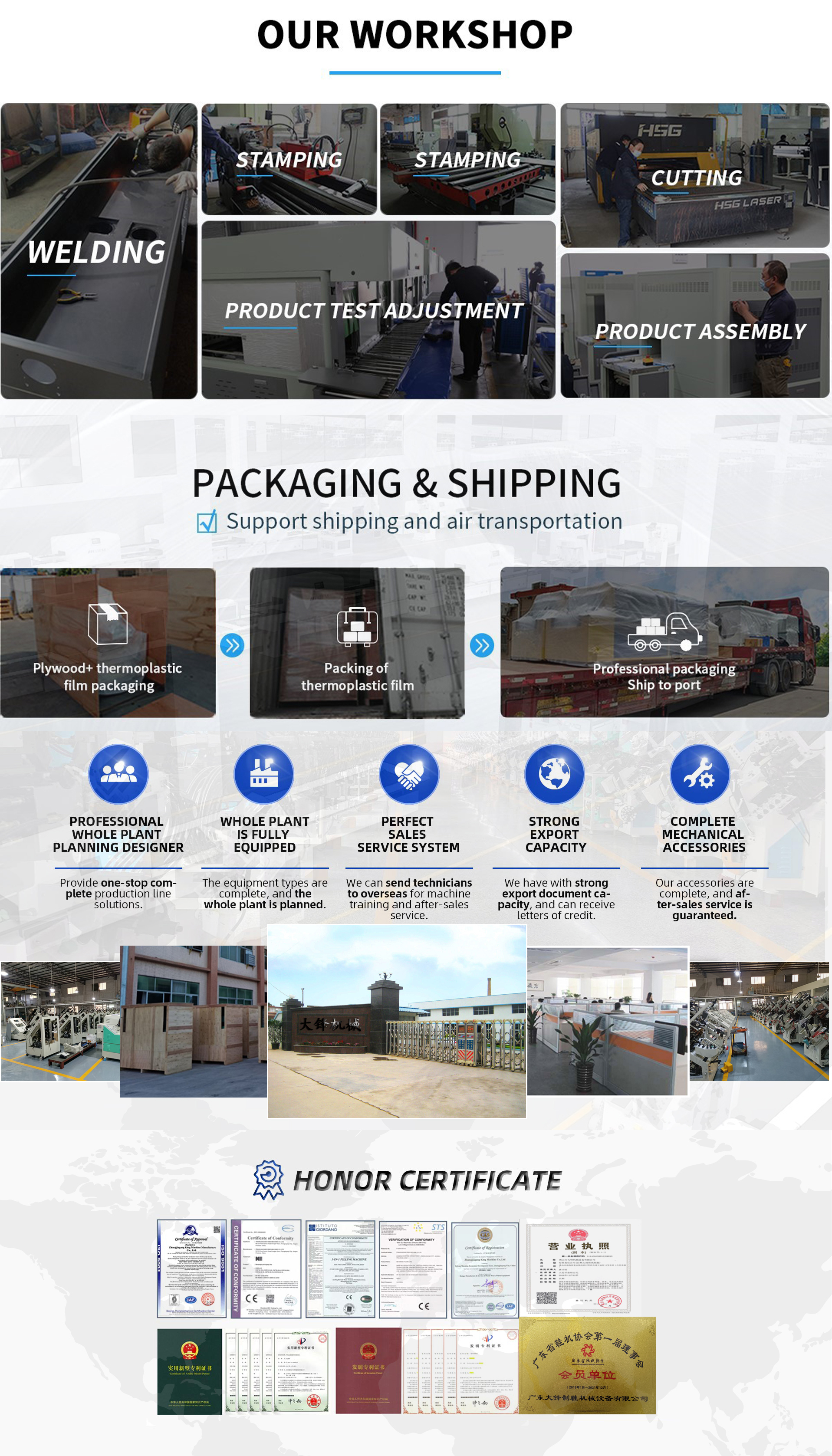 We believe that 3c products are a powerful statement of individual style and identity.
Our crews are crazy about our electric accessories.
We have used them all, from unbreakable cables, to magnificently designed accessory pieces, to funky camera lenses.
We've scoured around the globe to find you the coolest mobile innovations.
We want to share this experience with you and give you the best of what we found.
Trust our team of experts to help you stay ahead of the curve, and always be on the cutting edge of technology.
Join our product revolution as we continuously challenge what is possible in your life and help bring awesomeness worldwide.
If you have any question, please contact us via tangol@126.com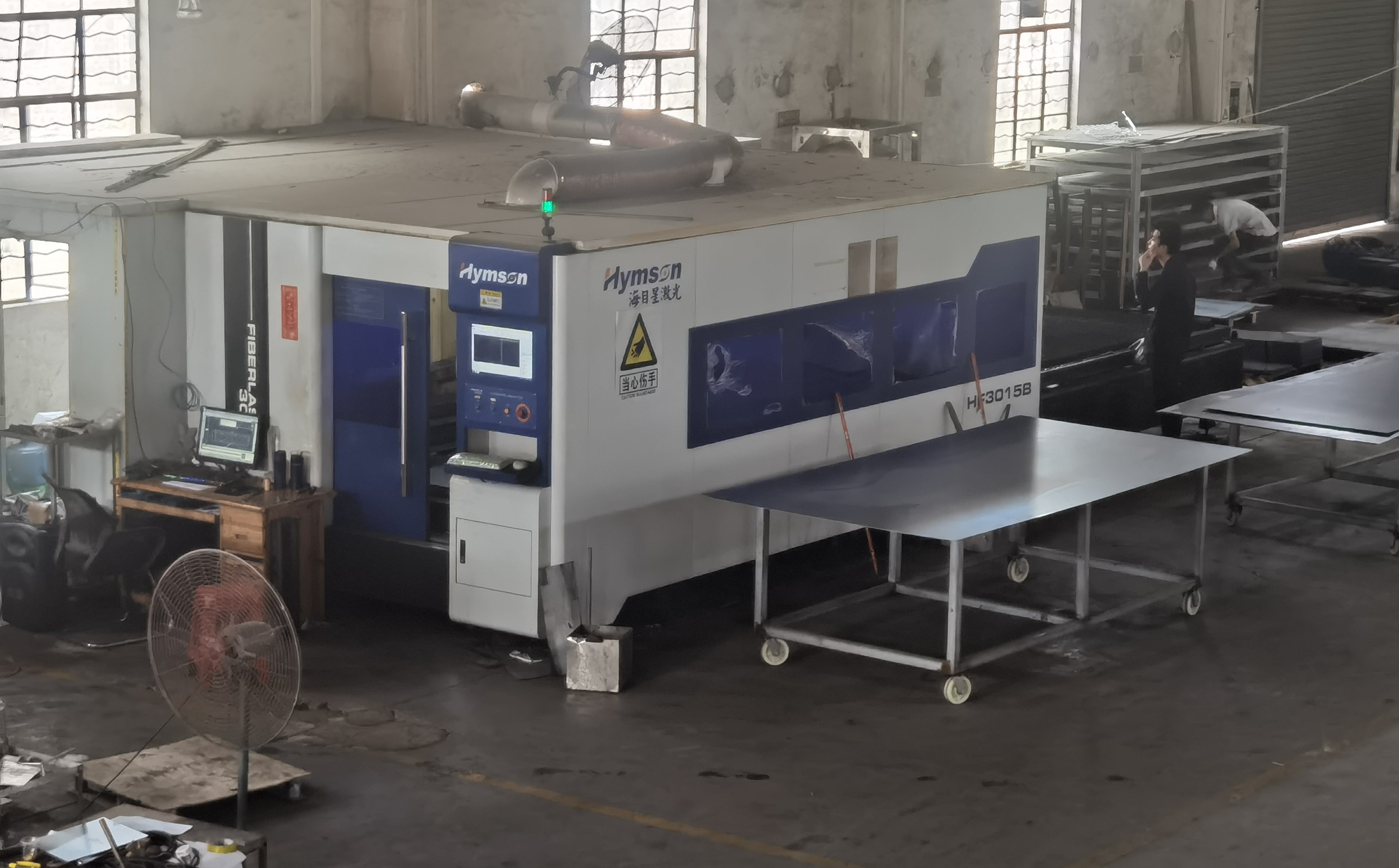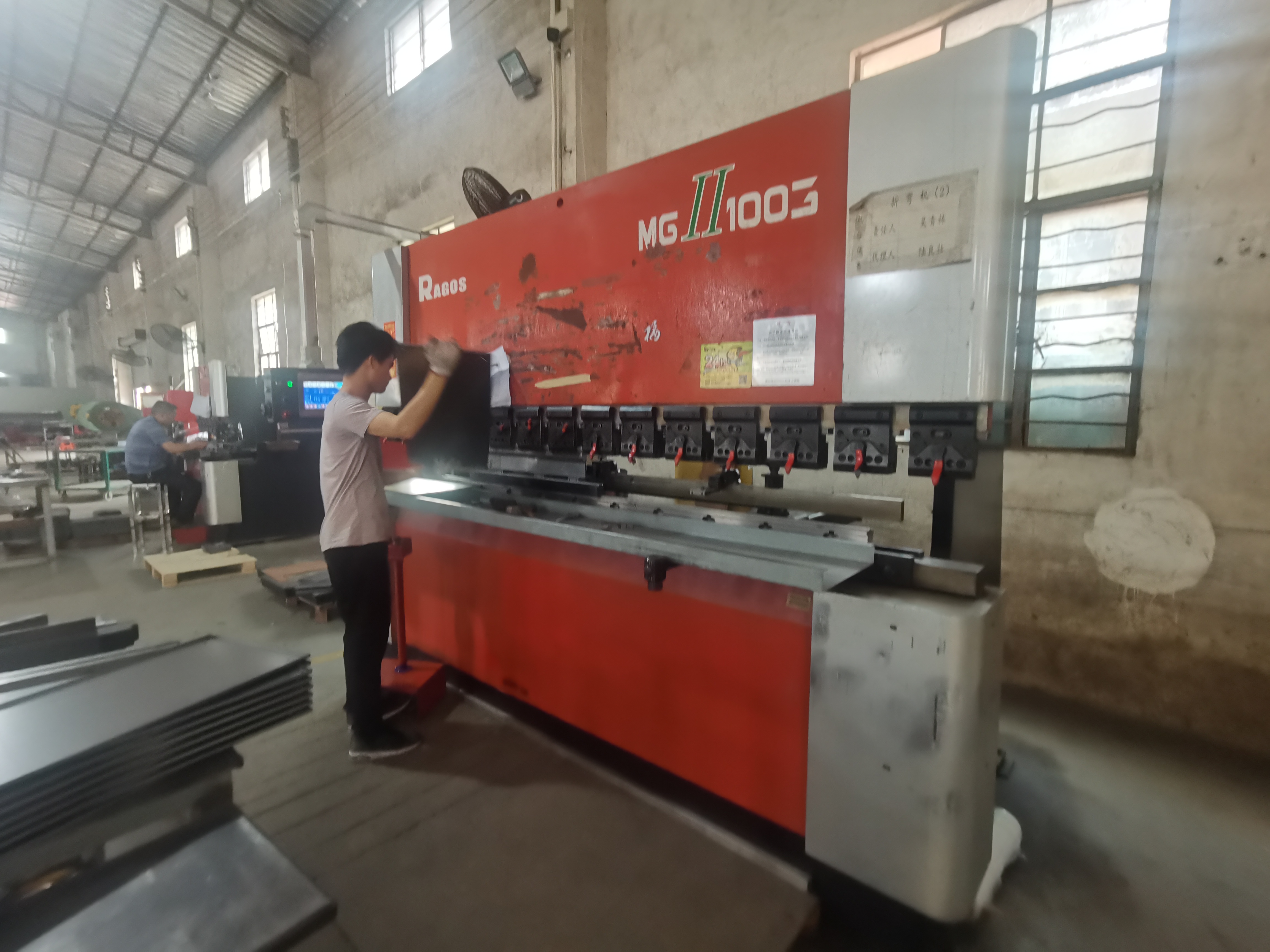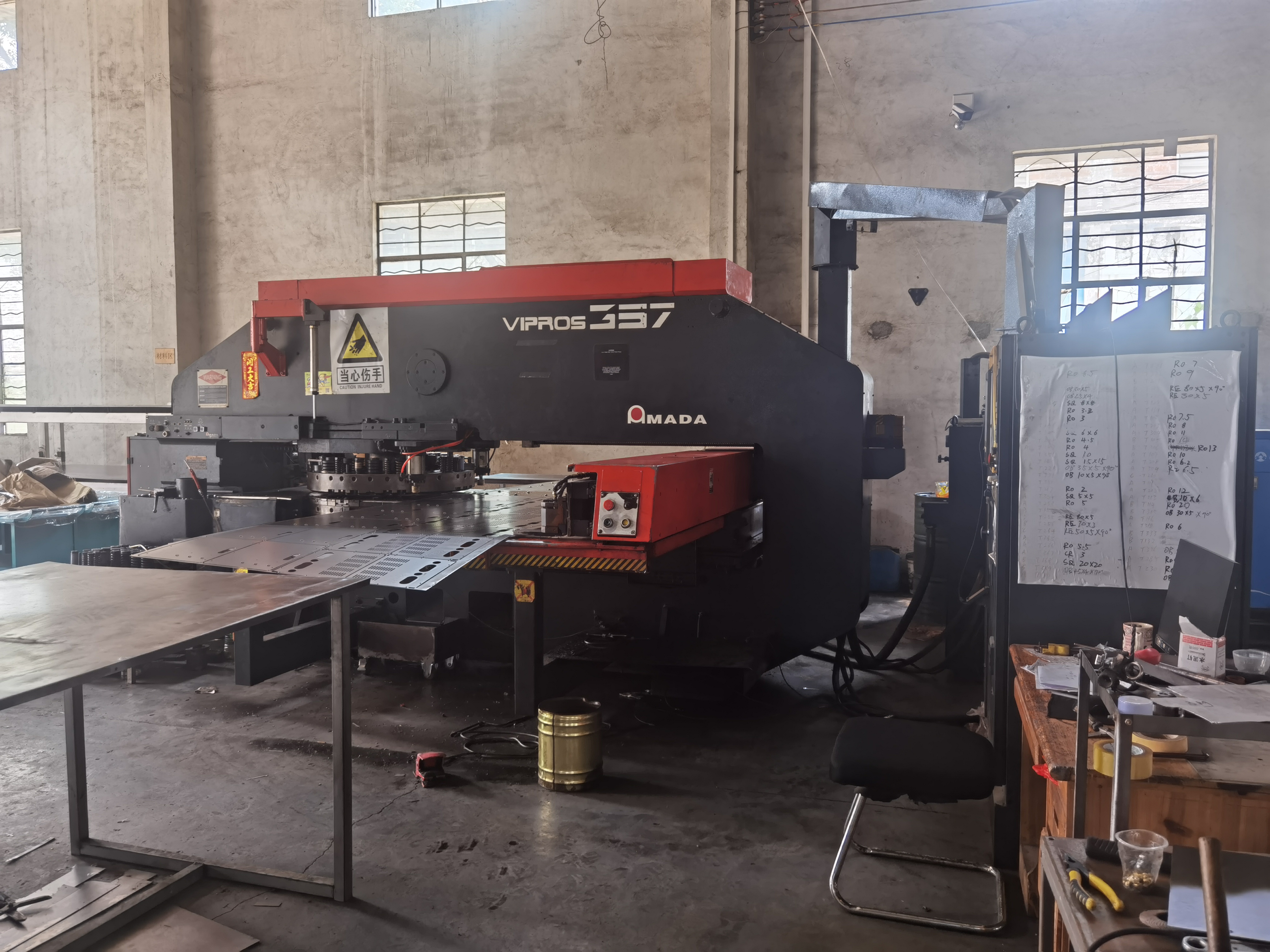 Email:tangol@126.com
Tel: +8613711586658
Enterprise name: Foshan Dafeng mechanical equipment Co., Ltd
Address: First Floor, No. 13, Ban gang Avenue Industrial Zone, Bei sha Village, Li shui Town, Nan hai District Foshan
Links: shoes machine shoe making machine shoes machine factor complete shoe production line